We provide client communication touch points that provides many valued added features and benefits such as  economic and market updates, quarterly newsletters and mature client oriented publications.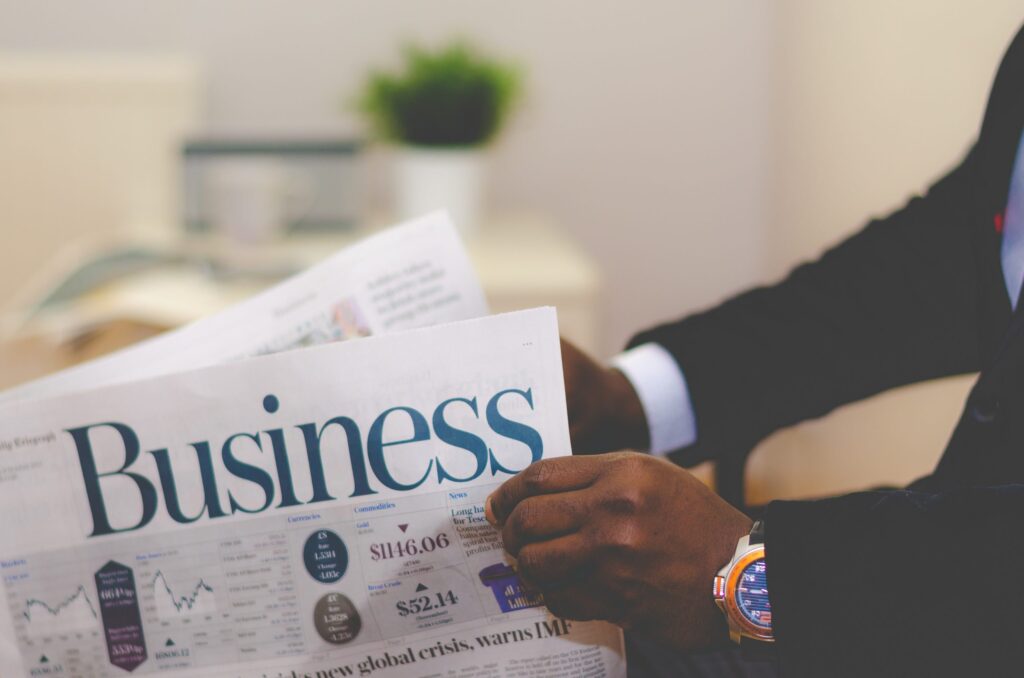 An insightful piece written by Raymond Sawicki, Senior Vice President and Chief Investment Officer Mandeville Private Client Inc., for The Private Capital Markets magazine (formerly the Exempt Market Update).
Read More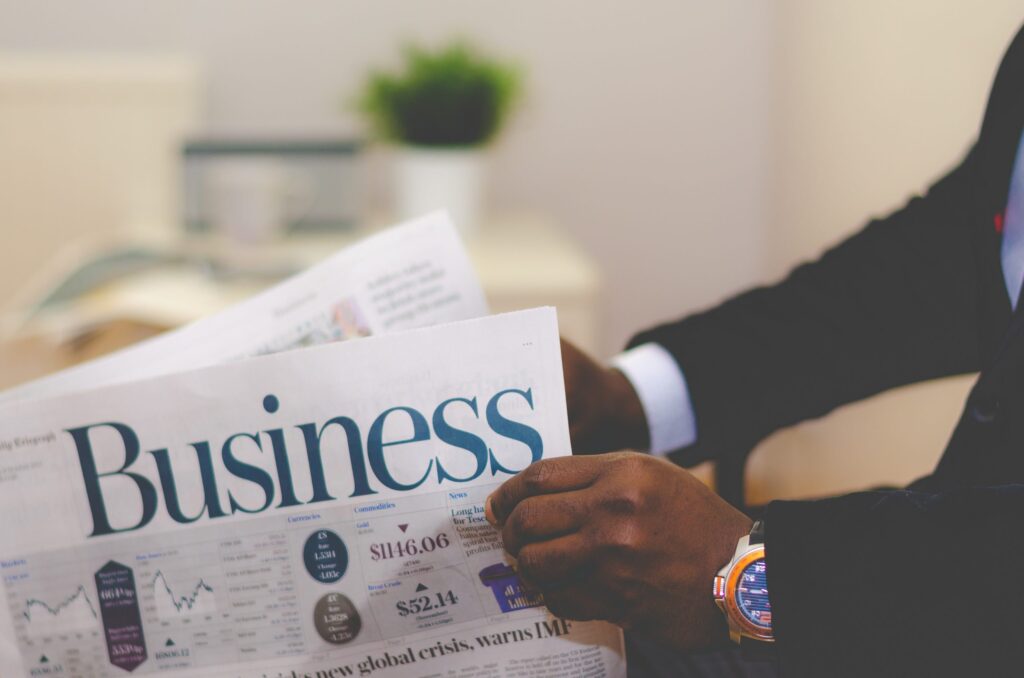 While the affluent population has always invested in privately held firms, interest in private equity as an asset class has surged in recent years prompting a commensurate response from the financial community.
Read More