About Prittie Private Wealth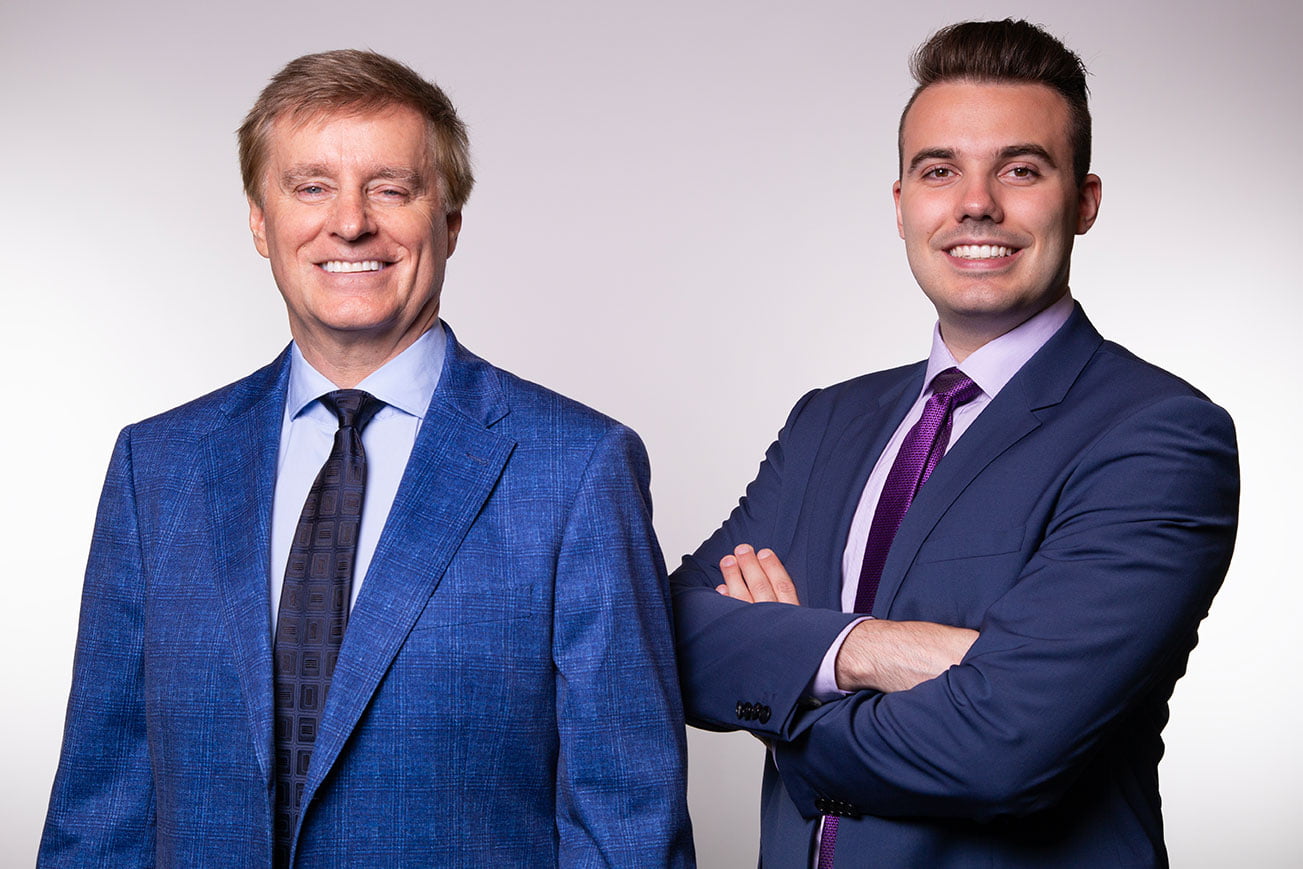 There is a saying "no one cares what you know until they know that you care". Never has this been more applicable than in investment management or medical situations. We strongly believe no one will care more about your money, wealth creation and account management (outside of you and your loved ones) than us. With decades of experience, we have the client testimonials, references and ongoing advocacy for our services to prove it!
CFP, CPCA, CIM, FCSI, CIWM
Portfolio Manager, Senior Financial Advisor,
Insurance Advisor & Branch Manager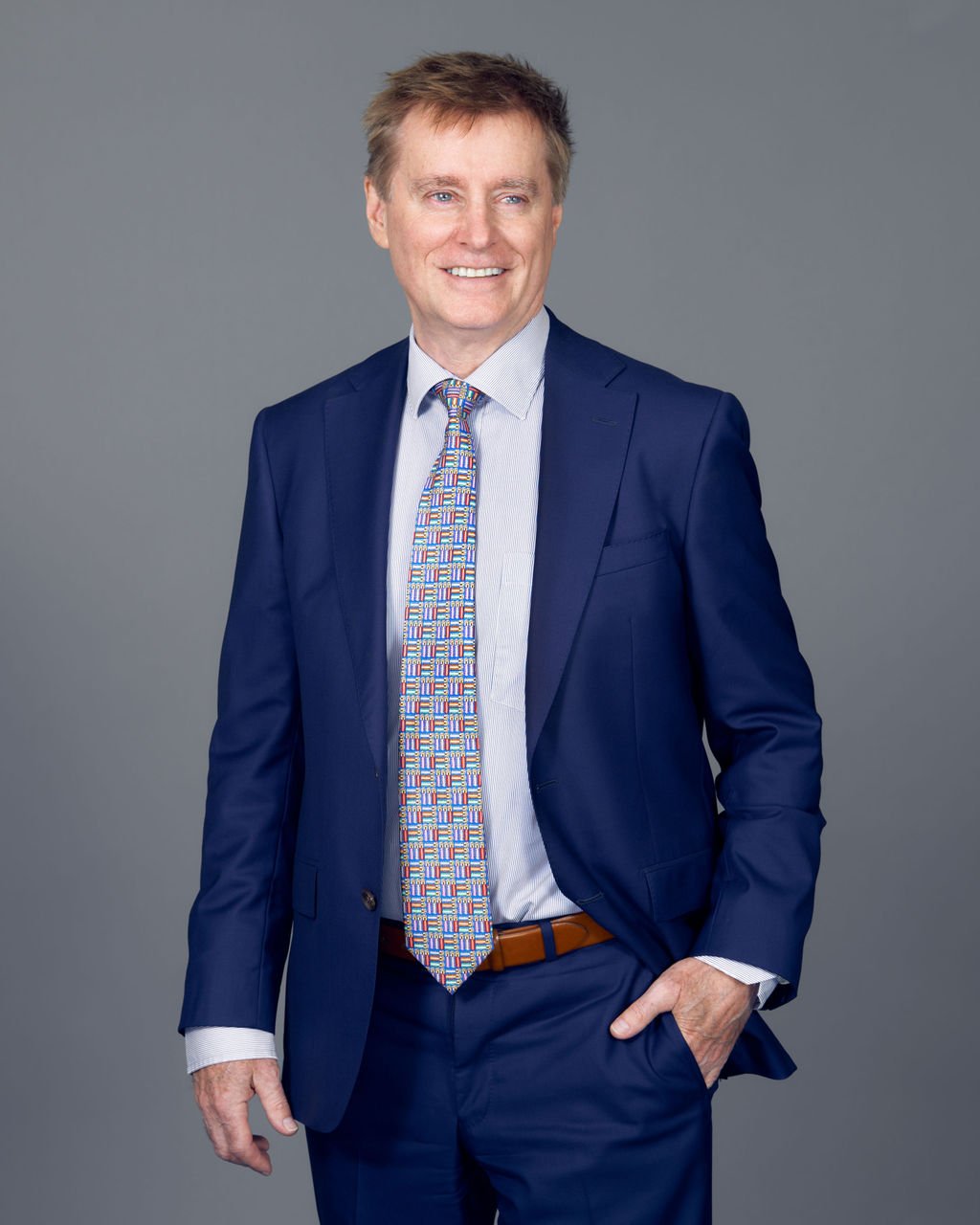 Michael is a Portfolio Manager, Senior Financial Advisor and Branch Manager for the Mandeville Private Client Inc., Associate Office in Ottawa West which is co-branded as Capital Wealth Partners. He has over 35 years of experience in wealth management. Michael has become a respected and well-known source for financial advice and information in the Ottawa area. Having embarked on a career in wealth management and investment advice in 1986; and attained the Certified Financial Planner designation from the Financial Planning Standards Council of Canada in 1990. Michael has been developing long-term relationships with individuals who have sought advice and continue to utilize this knowledge and expertise.
Michael and his dedicated team of financial professionals offer their valued clients comprehensive financial planning through an extremely broad range of specialized investment, insurance and tax-planning solutions.
Michael Prittie has become a highly respected and recognized source of financial advice and information in the Ottawa area, with extensive qualifications and professional designations. As a registered Portfolio Manager, Michael has access to a wider range of solutions for his valued clients, as well as access to lower-cost investment alternatives.
He was the host of "Money Matters", a one hour, bi-weekly television show on Rogers Cable.  He has since participated in many financial broadcasts, most recently as a regular "expert" on 580 CFRA's "Experts on Call".
Michael has been honoured with numerous awards, including the Dalbar Financial Professional Gold Seal from Boston-based Dalbar Inc. for financial professionals who have exceeded national benchmarks in trust, quality of advice and financial results, based on an independent survey of their own clients.
Michael also holds the CPCA (Certified Professional Consultant on Aging) designation and participates annually in continuing education provided by the Canadian Academy of Senior Advisors to ensure he maintains the highest professional capabilities to serve clients aged 50+ and senior clients.
As a Chartered Investment Manager (CIM), Michael is able to conduct discretionary portfolio management services for his clients. As a holder of the CIM, there is an established credibility with industry regulators and peers through dedication to a higher professional standard.
In 2004, Michael attained the Fellow of The Canadian Securities Institute (FCSI).  The FCSI is the highest honour and most senior credential in Canadian financial services. It is reserved solely for an elite group of experienced financial services professionals that meet the highest standards for advanced education, ethical conduct, industry experience and peer endorsement.
Michael was one of the inaugural students to achieve the designation CIWM (Certified International Wealth Manager) from the Canadian Securities Institute, which is a globally recognized credential for international wealth management.
Michael's professional credo is to offer enhanced solutions at a reasonable cost to his clients, through alignment with a national firm that offers an exceptionally wide range of products and solutions. He leads a strong, accredited and well-qualified team of licensed financial associates and support staff.
Michael lives in Carp with his wife Audrey.
Adam Prittie, CFP®, CIM®, BCOM
Associate Portfolio Manager
Certified Financial Planner
Investment Advisor
Insurance Advisor
Adam Prittie is an Associate Portfolio Manager and Chartered Investment Manager (CIM®) with Mandeville Private Client Inc. - Capital Wealth Partners in Ottawa Ontario.
Adam graduated from Carleton University's Sprott School of Business with a Bachelor of Commerce and a concentration in Finance. At university, Adam excelled by competing at international case competitions with universities from around the globe. He was honoured to be elected as the Vice-President of Finance for the Sprott Accounting Student Association. Adam was a member of Sprott's JDCC debate team where he became the team lead in competitions across the province.  Furthermore, Adam was active in the FIRST robotics program over a six-year period, where he attended and competed in team events across Ontario.
In the office, Adam is responsible for liaising with clients during account reviews and planning purposes.  Over the past several years he has been actively involved in client account trading, conducts extensive investment research and builds portfolio management systems for streamlined investment modelling to help enhance returns.  Adam regularly participates in client meetings alongside his father, mentor and branch owner, Michael Prittie.  Adam has benefitted extensively from Michael's 36 years in the industry as he works towards his full Portfolio Manager designation.  Adam possesses a strong commitment and passion for exceeding client expectations and providing added value in his interactions with clients.
Outside the office, Adam greatly enjoys reading and spending time with his family and friends. He considers himself a history buff, striving to go beyond his own roots to understand the history and culture of others. As Sir Winston Churchill stated; "Those who fail to learn from history are doomed to repeat it." This statement is important to Adam as history helps us understand how events in the past made things the way they are today. Adam is keen to travel and has been to Europe a number of times to recognize Canada's contribution and individual soldiers during the first and second world war, including attending the 100th anniversary ceremonies at Vimy Ridge, France.   He plans to visit Japan in spring 2023.

At Prittie Private Wealth, we have created a Client Care Specialists Team of experts to ensure our clients receive a white glove experience.  Our clients are our # 1 priority!
We believe that in order to continue providing a superior experience to our clients, our Client Care Specialists need to continue to develop ongoing expertise to ensure we exceed your expectations. Our team participates in regular practice management sessions hosted by Anka Molon, our Director of Client Services & Practice Management.  Anka has joined the branch from Mandeville's head office where she held the role of Director in Business Development.  She brings with her over 25 years of superior customer service experience in the financial services industry in past key departmental roles in Compliance, Client Services, Operations and Corporate Accounting. Anka has joined our team in overseeing the day-to-day operations of the branch and implementing proven strategies to add efficiency to our practice. Anka's extensive expertise in Operations and Client Services will allow her and our Client Care Specialists to enhance our client's wealth creation experience and our commitment to exceeding expectations.
Prittie Private Wealth's Client Care Specialists promote proactive client service rather than reactive. We implement regular reporting and strategies to regularly review client accounts to ensure client funding requests, transfers and all processing requests are completed in a timely manner. We are renowned for providing a truly phenomenal client experience. Our Client Care Specialists Team mantra is to ALWAYS go above and beyond for our clients!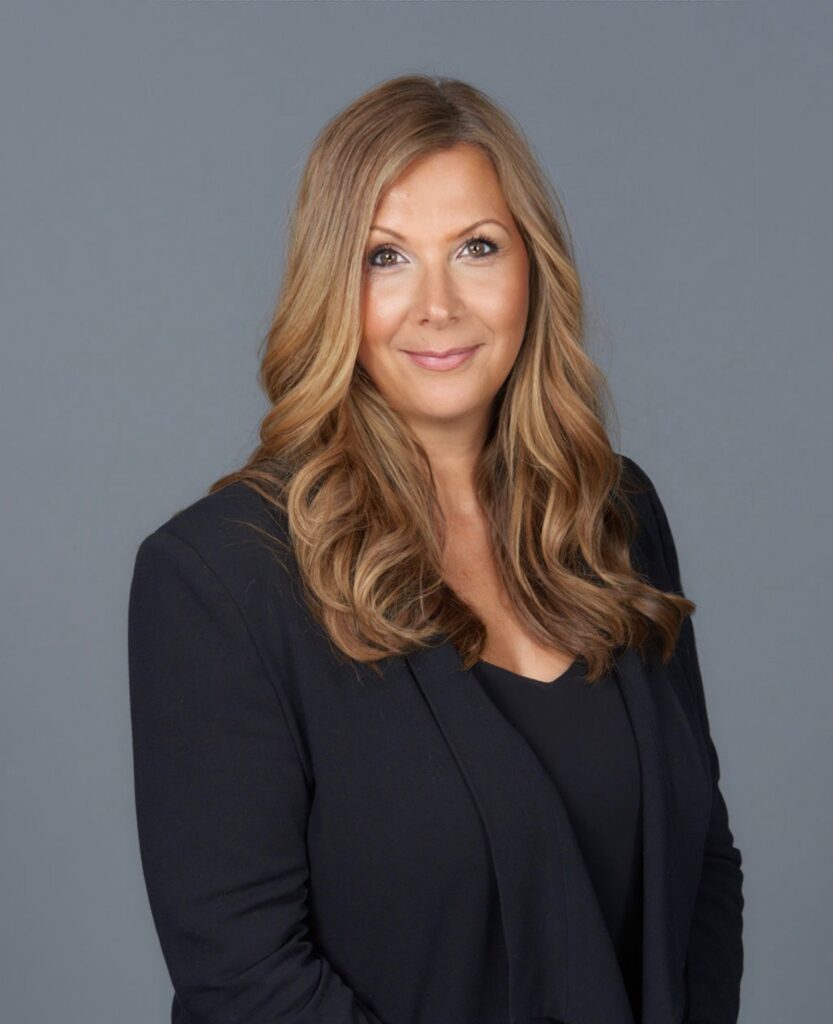 Director, Client Services & Practice Management | Prittie Private Wealth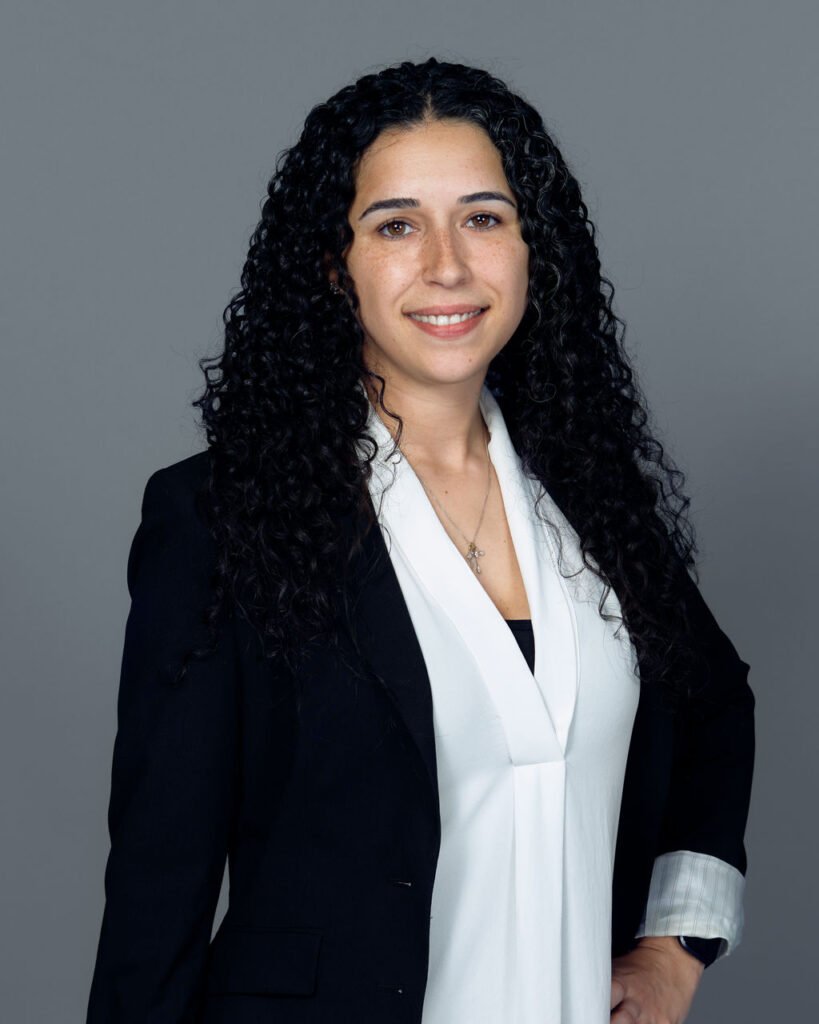 Client Service Coordinator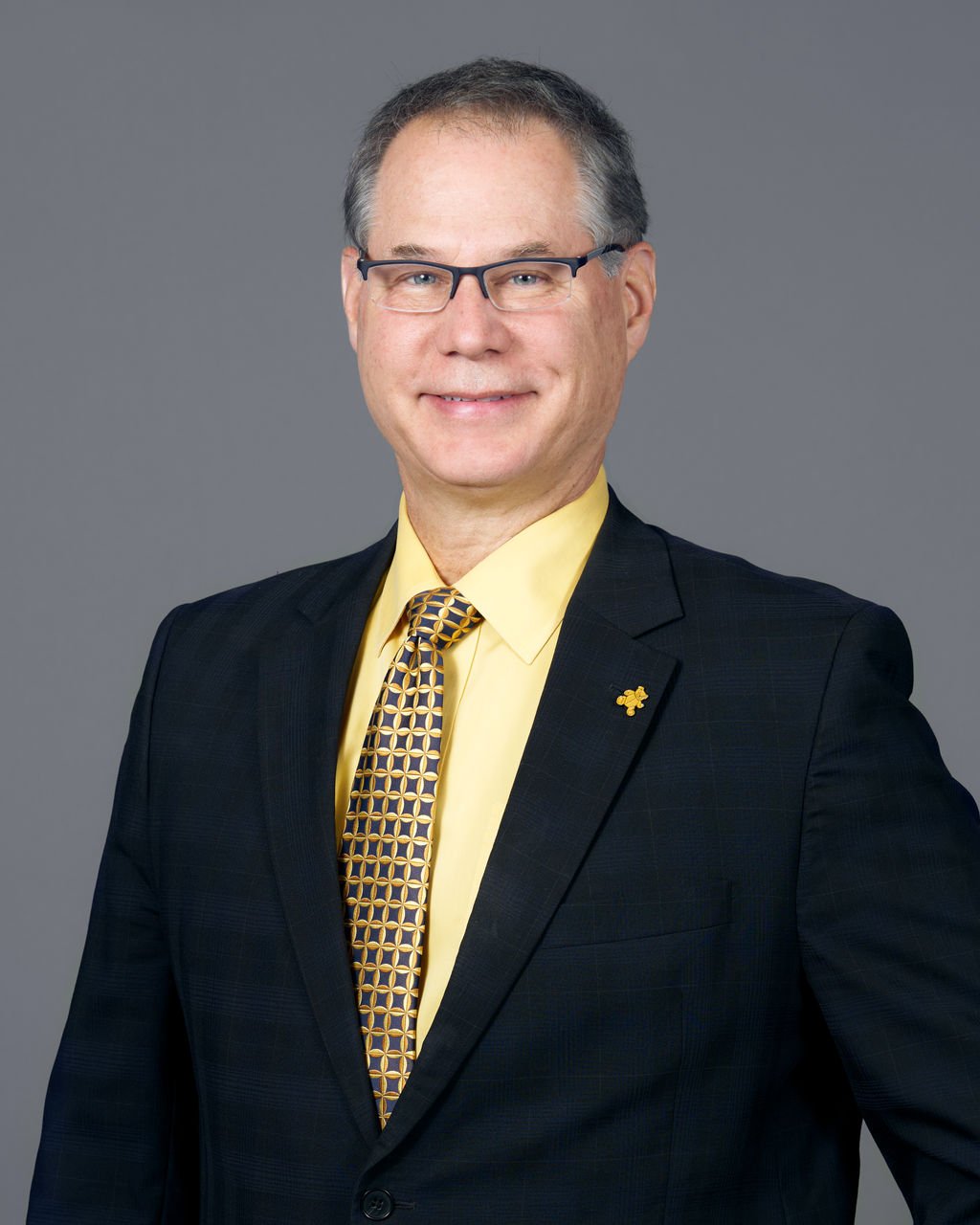 Insurance & Estate Planning
Specialist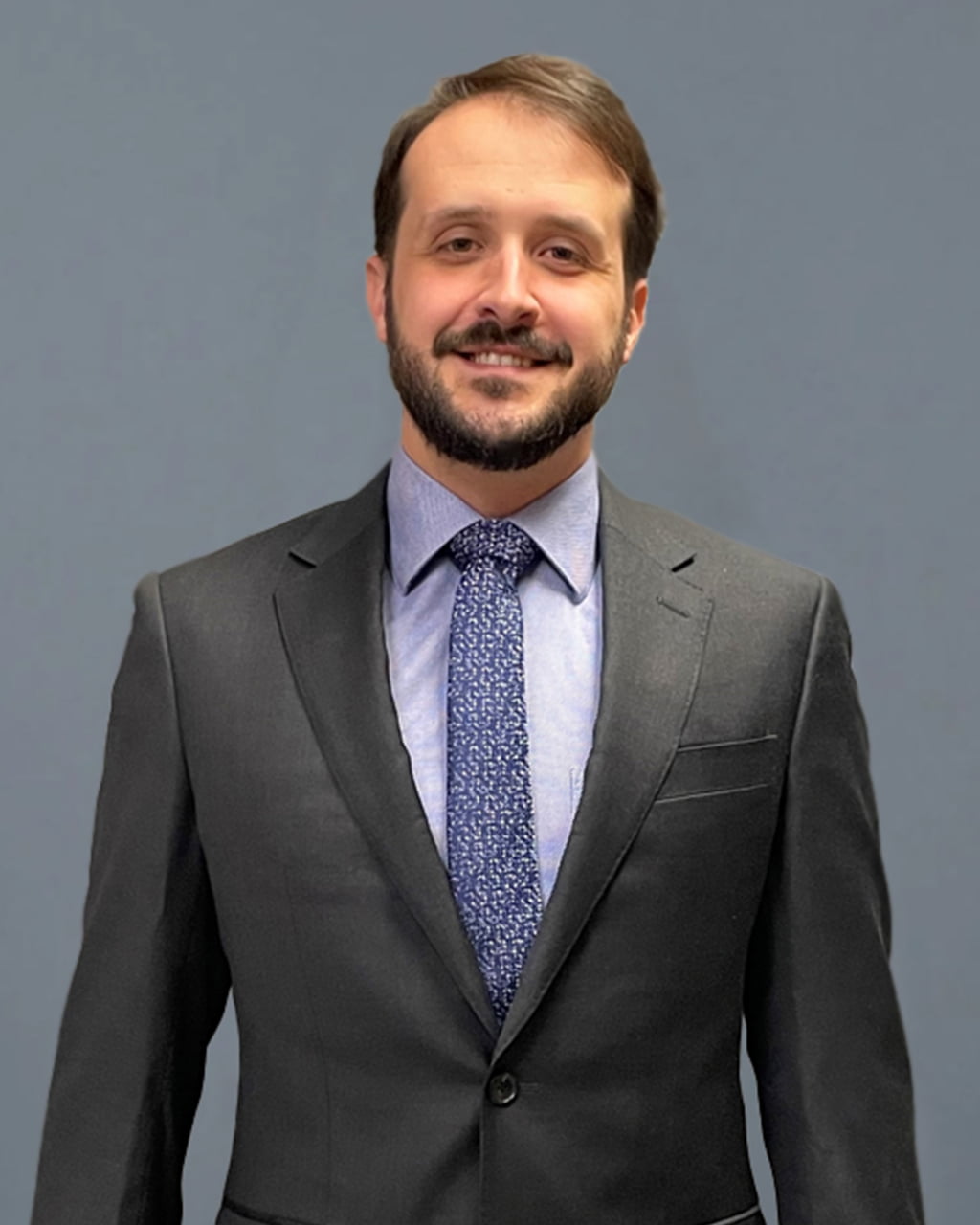 Research Coordinator
CFA Level 2 Candidate
(Passed CFA Level 1)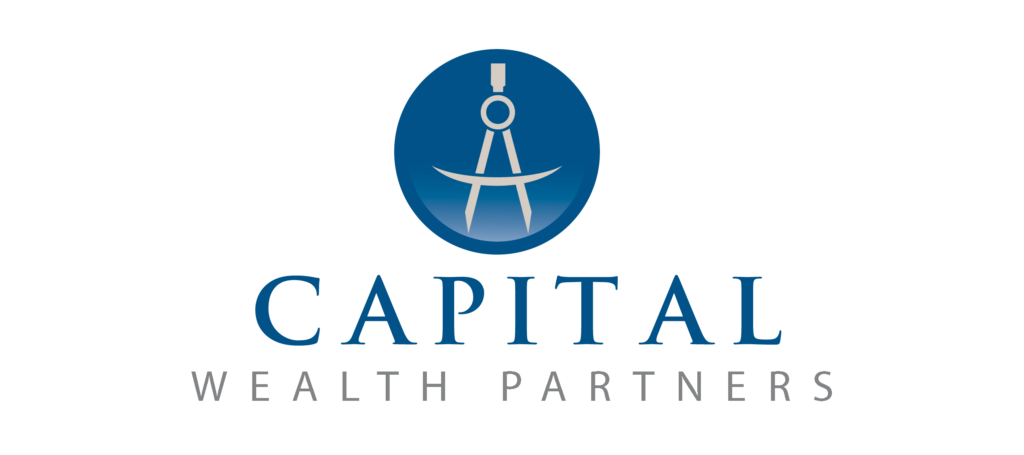 Capital Wealth Partners was founded to offer a full-suite of financial advisor and services-financial and investment planning; retirement planning; estate planning and in-house tax services. We strive to educate our clients about their financial health and wealth. We are accomplished Financial Advisors with extensive experience in planning, designing and implementing the solutions that will build your financial future. We are committed to providing enhanced financial solutions to our clients and, as such, are aligned with Mandeville Insurance Services Inc. to offer financial products such as Life Insurance, Disability, Critical Illness and other related wealth protection and risk management products to help clients establish a solid financial foundation for their future. To learn more about Capital Wealth Partners, click here - Capital Wealth Partners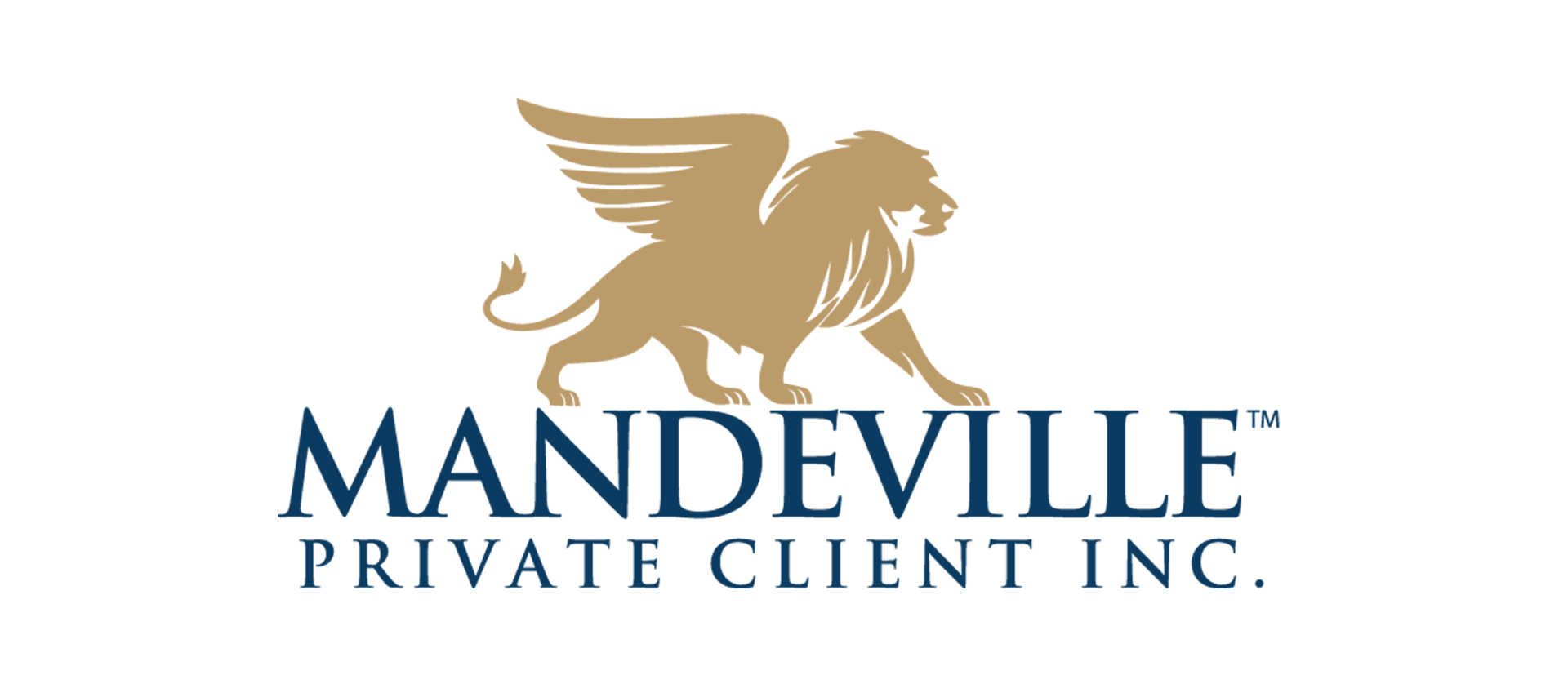 We believe in providing Canadians with the principles of wealth creation and the ACCESS to tools and products that are truly aligned with the principles of wealth creation. At Mandeville, we are committed to the preservation of wealth for our clients. We understand that significant wealth is traditionally lost by future generations. Our Advisors are devoted to working with families to ensure successful intergenerational wealth preservation via due diligence and principled investing. To learn more about Mandeville, click here - Mandeville Private Client Inc.
Based in Toronto, Fidelity Clearing Canada provides execution, clearing, custody and back-office support services to Canadian registered brokerages firms and portfolio managers. Since establishment in 1946 as a privately held company, Fidelity Investments has always had the flexibility to take a long-term view.   With over $3.0T in assets, our scale and scope allow us to put our expertise to work developing integrated solutions that meet our customers' needs and drive results. Fidelity, like Mandeville, is a member of the Canadian Investor Protection Fund (CIPF) and the Investment Industry Regulatory Organization of Canada (IIROC).
Fidelity is a global leader in the delivery and servicing of investment accounts. It has access to a vast global network of expertise which benefits Mandeville and its Canadian clients.

Mandeville's Vault offers you the security of sending your confidential documents to your advisor via a secured bank-grade encryption system. Mandeville Vault is a best-in-class digital platform for secure document management and collaboration between Mandeville's Advisors and Clients. To learn more about Mandeville's Vault's security, click here - Security Brochure
At Prittie Private Wealth & Mandeville Private Client Inc., we believe that when doing well, we should also be doing good.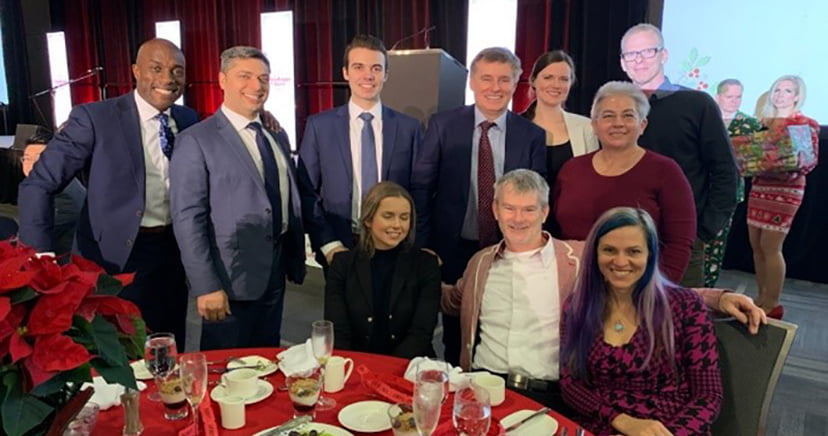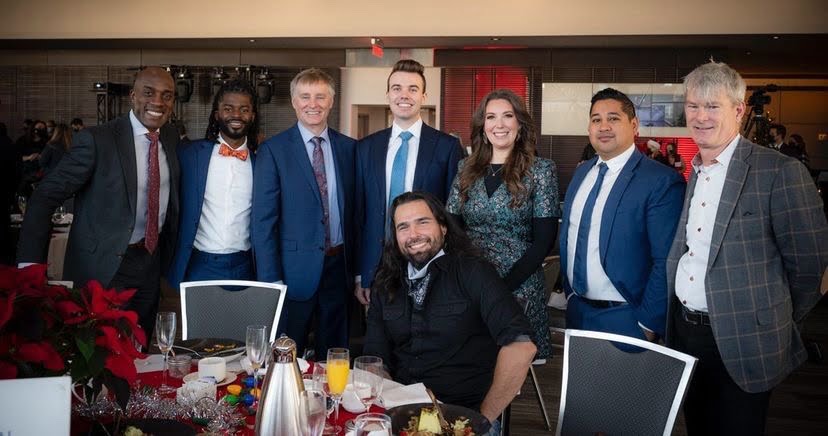 Christmas Cheer
Both Michael and Adam Prittie have been long-term supporters of the CFRA Christmas Cheer Breakfast, which serves 11 important charities and local community organizations. They are major sponsors.
World Vision
Michael Prittie currently sponsors 5 children through World Vision. He has been a sponsor since 1998 to help them, their families and the communities they live in.  In addition, Michael is a generous supporter of numerous local charities such as food banks and The Ottawa Mission.
The Prittie Perspective | Quarterly Newsletter
A great Edition!  Extremely informative. Thank you to all the contributors.
Linda S.
"We have been Michael Prittie's clients for 25 years and have stayed with him through four different wealth management organizations. His impetus for these moves has been client focused, seeking out those firms offering the most additional value to clients such as private investment access. We have unreservedly recommended him to others and our children are now among his satisfied clients.

Michael has capably guided and assisted us as our financial and related needs evolved with each stage of our lives from raising a young family and operating businesses through to retirement. We recognize his significant efforts to improve his knowledge, increase his professional capabilities and keep abreast of changing circumstances and opportunities in order to offer the impressively broad range of sound and up-to-date advice needed in such circumstances. His client council with rotating membership ensures client feedback is solicited and acted upon.
Trust in your financial advisor is paramount and we have grown to trust Michael's judgement implicitly and are yet to be disappointed: just the opposite in fact. For example, he advised caution during the heady days leading to the big high-tech bust and has induced us to buy low and sell high through several business cycles which is much easier said than done. We now rely on his discretionary investment management services to act quickly and capitalize on opportunities. Through this trust, we have also learned to understand and appreciate the interconnected intricacies of wealth management and how we can benefit. To this end, we take advantage of his tax planning and preparation services which incorporate our individual and collective personal and corporate income taxes resulting in significant tax savings.
Michael is unabashedly enthusiastic in his willingness to share his financial knowledge. He loves his vocation and it shows! Michael truly epitomizes a financial advisor."
Jim & Debbie
The above testimonials are not representative of the experience of other clients, and not indicative of future performance or success.