We provide client communication touch points that provides many valued added features and benefits such as  economic and market updates, quarterly newsletters and mature client oriented publications.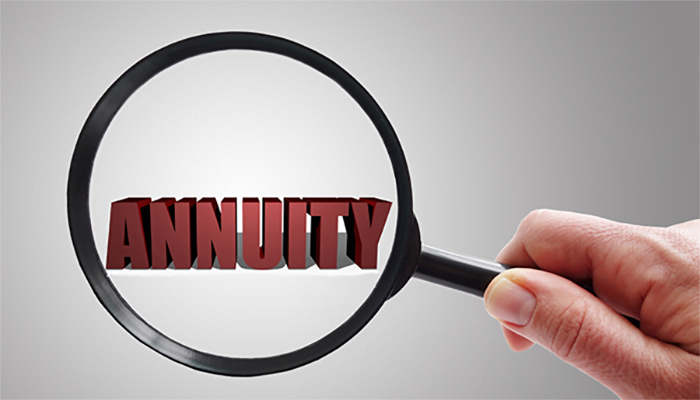 You've worked hard and saved for your retirement, and you want to protect your income. This forgotten gem has been overlooked for many years due to the past low-interest rate environment.
An income annuity is a financial product that provides you with a guaranteed regular income. Typically, it is used during your retirement years and offered by an annuity provider, such as a life insurance company. When you buy an annuity, the insurance company will pay you, the annuitant, a regular income for a fixed term or the rest of your life, no matter how long you live – so you can expect regular, predictable, and stable income, no matter what happens to your other sources of income or the economy.
Read More