NEW Section in Our Newsletter – Did You Know…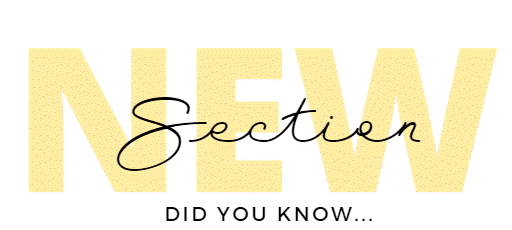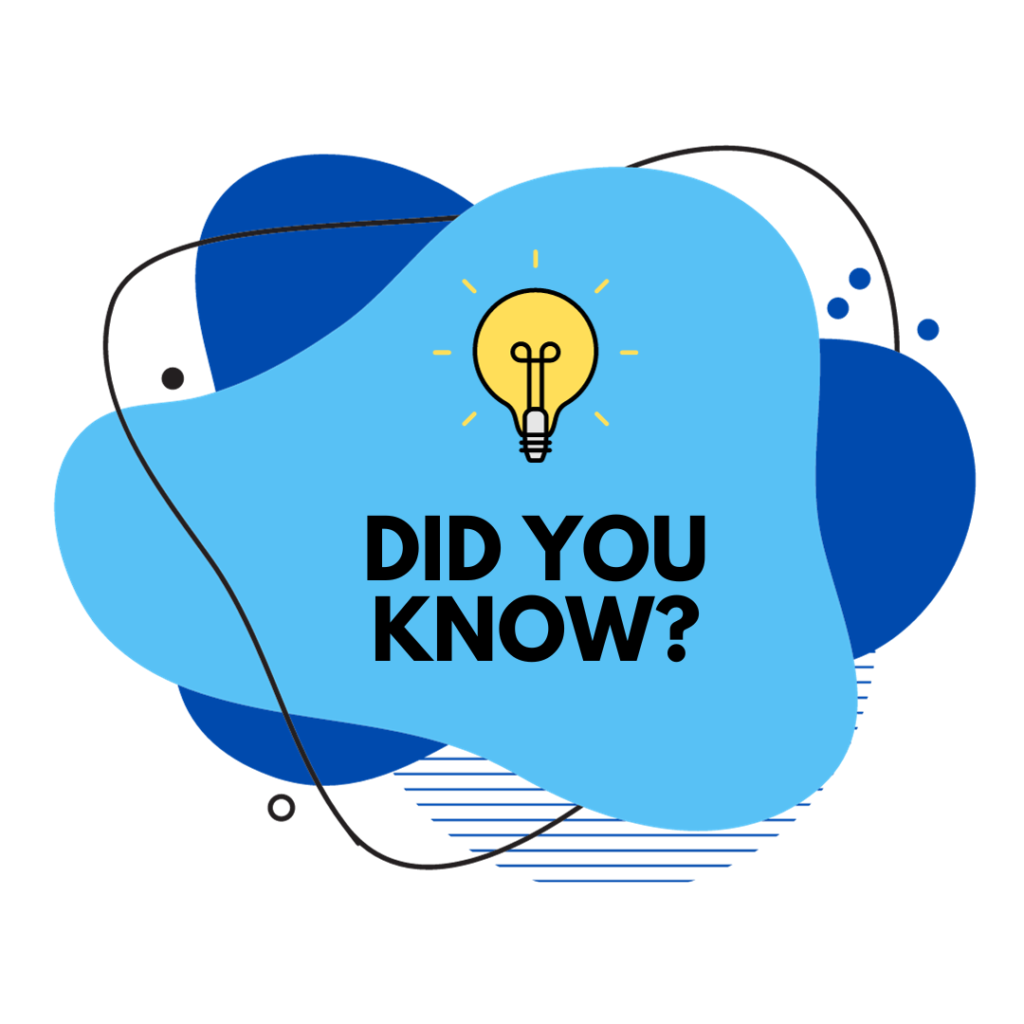 Did you Know that as a client, you have coverage under Canadian Investor Protection Fund (CIPF). CIPF coverage policy includes:
$1 million for all general investment accounts combined
(i.e. – non-registered account such as a cash account), plus
$1 million for all registered retirement accounts combined
(i.e. – RRSP, TFSA, RRIF, etc.), plus
$1 million for all registered education savings plans (RESPs) combined
More information on CIPF's website at www.cipf.ca
Did You Know that Prittie Private Wealth's website has a Past Events tab that contains all past seminar recordings. If you are unable to attend a seminar in person or on zoom, please note that it is always accessible the day after the seminar on our Prittie Private Wealth website under the tab Events//Past Events. Feel free to share the recordings with your family and friends if the topics interest you. https://prittieprivatewealth.com/category/past-events/
Did You Know the Background on some of the Key Educational Designations that we hold and what they signify?
Chartered Investment Manager (CIM) is a designation for our industry's educational standard for discretionary investment and portfolio management services. It is recognized by Canadian securities regulators as a proficiency requirement for those applying for approval in a portfolio management registration category. CIM is an advanced designation that allows investment managers to work with affluent clients and specialize in high-level investment strategies for individuals or organizations. CIM's are also highly adept at evaluating industry trends, managing risk, and developing and enhancing client relationships.
Portfolio Manager (PM) or Associate Portfolio Manager (APM) Portfolio managers are investment decision-makers and have discretionary trading over investment accounts. With these designations, a PM or APM can devise and implement investment strategies and processes to meet client goals and constraints, construct and manage portfolios, make decisions on what and when to buy and sell investments. They are experts at portfolio construction and execution and performance measurement and risk management.
Certified Financial Planner (CFP) is a formal recognition of expertise in the areas of financial planning, taxes, insurance, estate planning, and retirement saving. Owned and awarded by the Certified Financial Planner Board of Standards, Inc., the designation is awarded to individuals who successfully complete the CFP Board's initial exams, then continue ongoing annual education programs to sustain their skills and certification. A CFP is specialized in this designation to provide financial planning advice to individuals which includes investing, retirement planning, estate planning, and tax law.
By: Anka Molon, Senior Manager, Client Services & Practice Management – Prittie Private Wealth