The Admin Corner: The Client Request Process – EFT (Electronic Funds Transfer) & Wire Requests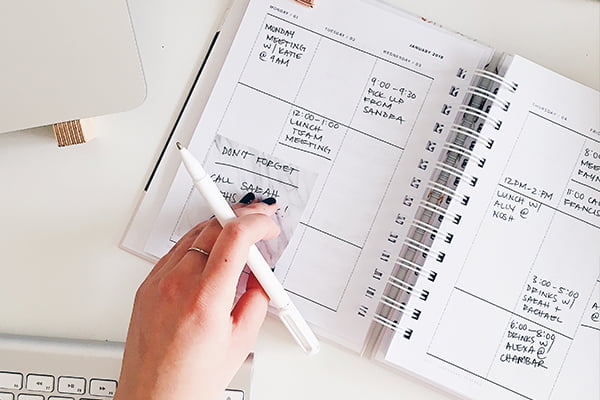 Our primary goal is to ensure Electronic Funds Transfers (EFTs) and Wire orders are initiated, executed, and approved in a secure manner while meeting the needs of our clients. We want to ensure that you receive your fund requests when you need it; for example, buying a new car or any other purchase.
Please be reminded of the following process to ensure no delays are encountered for funding requests:
When requesting for an EFT or Wire Order, please ensure to inform your Advisor and your Advisor's assistant at least 5 business days before you require the money in your bank account
The 5 business days provides your Advisor the time to make the necessary sells in your investment account to raise the cash that you have requested. Worldwide securities settlement is Trade Date plus two business days
Any funding request received after 4:00pm will miss the stock market close and therefore the trade(s) cannot be entered until the next business day
Once the sell(s) in your investment account have settled, we will arrange to process the EFT or Wire request which in turn depending on the banking institution can take up to two business days.
If your EFT or Wire request is submitted through email which in our investment industry cannot be acted upon, please be advised that we will follow up with a phone call for authentication and security purposes
We hope the above information is helpful in order to reduce any confusion on the advance notice that we require for your EFT or Wire requests.
Written By: Natalie Nunn-Métivier