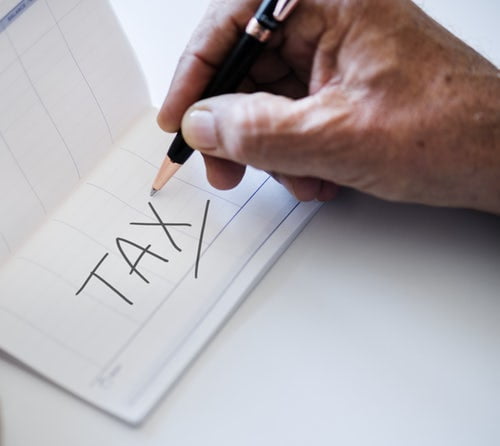 DATE: Wednesday, September 25t, 2019
TIME: 6:30 pm – 8:00 pm
PLACE: 1525 Carling Avenue
With the summer months coming to an end we will be renewing our fall seminars. Making sense of mortgages in this ultra-low rate environment can be confusing, and to make matters worse, the rules and regulations surrounding mortgage lending have changed to address the economic environment. Are you aware of the qualifying means test the government has introduced? Do you understand how the Federal Shared Equity Mortgage Provider Fund works? Learn about these and other factors when considering a mortgage or purchasing real estate. This would be of particular interest to first time home buyers and those interested in rental properties.
Read More