What Does The Ukraine Crisis Mean For Markets?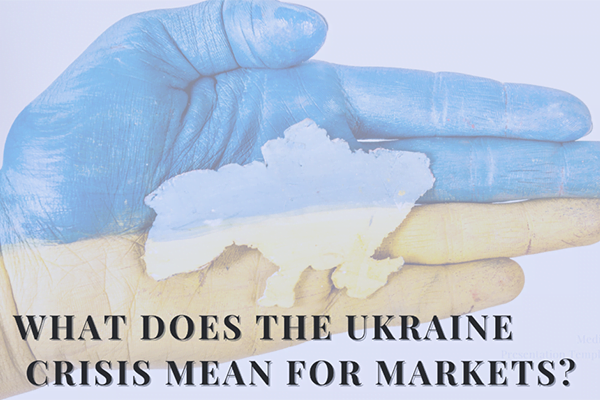 Did you miss the webinar on March 23, 2022?
You can watch the full recorded session:
Background:
While tensions between Russia and Ukraine have been rising for years, the current war on Ukraine has created concerns about the potential impact on financial markets and the global economy. While markets reacted with restraint to the invasion of Ukraine, investors should not rule out higher volatility in the days and weeks to come. Another factor that will likely influence the impact of the situation on the economy and markets is how Russia responds to western sanctions against its financial interests, as well as restrictions on exports of technologies used by the Russian military.