The Value of Advice: More than the Sum of Its Parts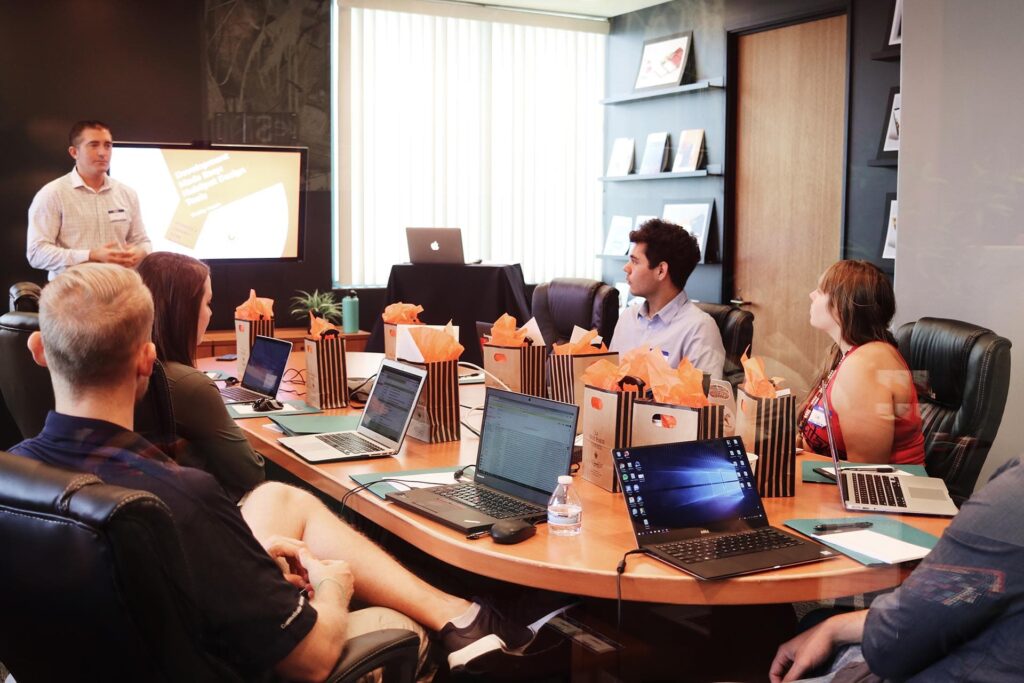 Working with an advisor pays off. Over the long term, working with an investment advisor is proven to increase wealth.

Review this BMO PDF to understand the difference a financial advisor can make.
Start a conversation with Capital Wealth Partners! If you have any questions about your financial health, please contact us.