Financial Planning: Plotting a Course for the Future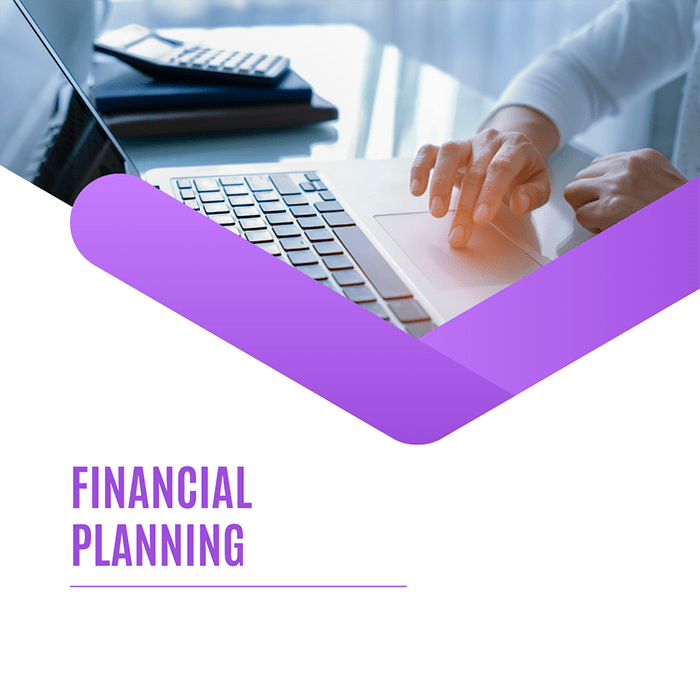 While at this time of year, everyone is focused on scrambling to gather their tax slips, find receipts for deductibles, expenses, and any other items to claim on their tax return, this is only one element of the bigger financial picture. A well-thought-out and constructed financial plan designed around your goals, combined with an appropriate portfolio is the key to reaching, and likely exceeding the goals outlined. The annual tax return at the front of everybody's mind right now is simply the scorecard between you and the government that shows you how much money you get to keep, and a well-designed plan increases your after-tax performance.
Professional financial planning is an area in which our team has plenty of experience. We believe that a written financial plan covering the seven primary regions of planning is critical. These areas include; financial cash flow management, insurance and risk management, portfolio construction, retirement planning, tax planning, estate planning, and legal planning. These elements all work together to create a comprehensive guide for you to optimize your current position and determine your future financial success. Through a thorough discovery process and needs analysis, we will convert the raw data into meaningful analysis and recommendations. The analysis is accompanied by detailed cash flow tables, tax expectations, and a net wealth accumulation summary.
Some simple, yet effective strategies that can be employed to optimize your financial situation include "paying yourself first." In a recent seminar, we spoke about the rules of Arkad (Book: The Richest Man in Babylon) and the first rule was to save 10% of your net earnings to steadily multiply your wealth. Pairing this with proven high-quality public and private investments suitable for your risk tolerance and needs analysis, your money will compound faster over the long term. Further, by carrying debt "efficiently", you can reduce your servicing costs to prevent any debt from eroding your gains and perhaps make some of it tax deductible through debt swaps. Having a professional to help plan strategies will not only provide a clear path through a complex situation but will likely grant insight into strategies you were unaware of so that when tax time comes around, your scorecard looks even more favorable.
The approach we take is to provide a written plan that is honest in outlining where you are and what needs to be done to achieve your goals through a holistic lens that helps you better understand your needs as well as make decisions that are integrated seamlessly into your everyday life. This allows us to adequately determine what you seek to achieve, what factors in your life are causing financial stress, and what will provide you with confidence and peace of mind.
If you would like to meet with us and build a plan for your individual needs, please reach out to me as I am happy to begin the process of planning the next step in your financial journey. It will require some work on your part to gather information, however, the end result will be well worth it.
Written By: Adam Prittie