Why You Need A Financial Plan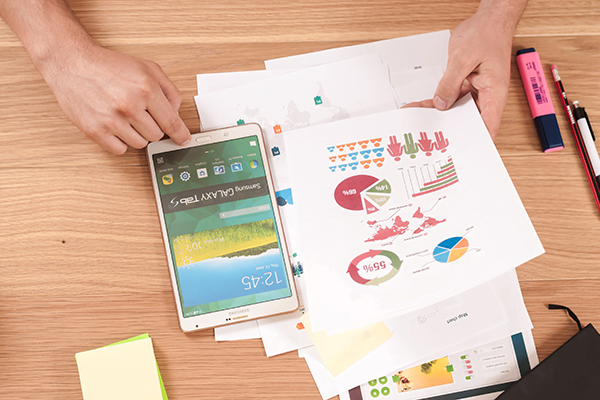 FP Canada, the national professional body that certifies professional financial planners in Canada, regularly conducts Financial Stress Index surveys(FP Canada). This survey evaluates what is causing Canadians stress and how professional financial planners are helping Canadians with their financial wellbeing.
The 2021 Financial Stress Index shows that 38% of Canadians said money was their biggest concern, outranking personal health (26%), work (20%), and relationships (15%). More than 51% said they lost sleep over money concerns and 31% say it led to health problems, a significant increase from 18% in 2020. The survey also showed that Canadians working with a professional financial planner were far less likely to say money was their top concern. They were also significantly less likely to have faced health issues due to financial stress and were much more confident of their financial future compared to those who didn't have a financial planner.
There are many benefits of having a financial plan. It is very difficult to achieve financial security without understanding what is needed. A financial plan helps you set and reach your goals. Studies have shown that people with clear goals are 10 times more likely to succeed. Your short term, medium term and long-term goals should balance and align with your finances. People have unique goals and objectives. An example would be, when to retire and how much income you would like to have per year in retirement. Numerous investments, taxation and estate planning strategies exist. Working with a qualified financial planner you can best be assisted in finding your right strategy. Each government budget brings new strategies and opportunities. An advisor can keep you updated and informed.
A financial plan can be a source of commitment and inspiration. It gives a reason to have your plan. The regular investment, or paying yourself first can have huge benefits in the future. When I have shown parents projections of having their children start investing early, say at age 19, and compare it to a person starting at age 26, the results are motivating. Usually, if they have children of age, they will bring them in to open accounts. Just a little invested early can have amazing long-term results.
A financial plan can be a guide for action. When specific outcomes are desired, your plan will guide you in taking action. When a trusted advisor develops a plan, you have a framework to reach your goals. Incorporating your objectives into the most appropriate opportunities, a financial planner can assist you in what type of account to open and considers your personal circumstances, objectives and risk tolerance. This also ties in with taxation and income splitting.
Financial planning can help you just getting started in your career. Your financial plan can grow with you as you get older and your financial life becomes more complicated. Financial plans establish a benchmark to evaluate your progress. With your desired outcomes you can define your progress. It can assess how you are progressing and whether you need to make adjustments. With your risk profile established, you can better react to market volatility and resist the urge to market timing. It helps you see whether your goals are realistic for your timeline.
A financial plan has shown to improve financial outcomes over time. Those with plans are better prepared for financial emergencies and retirement. During a disruption like COVID, a plan can help you keep your strategy in focus and address current challenges. A financial plan will give you the framework for the important financial choices you will be making now and tomorrow.
Written by George Comminos, CFP, CIM