The Psychological Pitfalls of a Market Cycle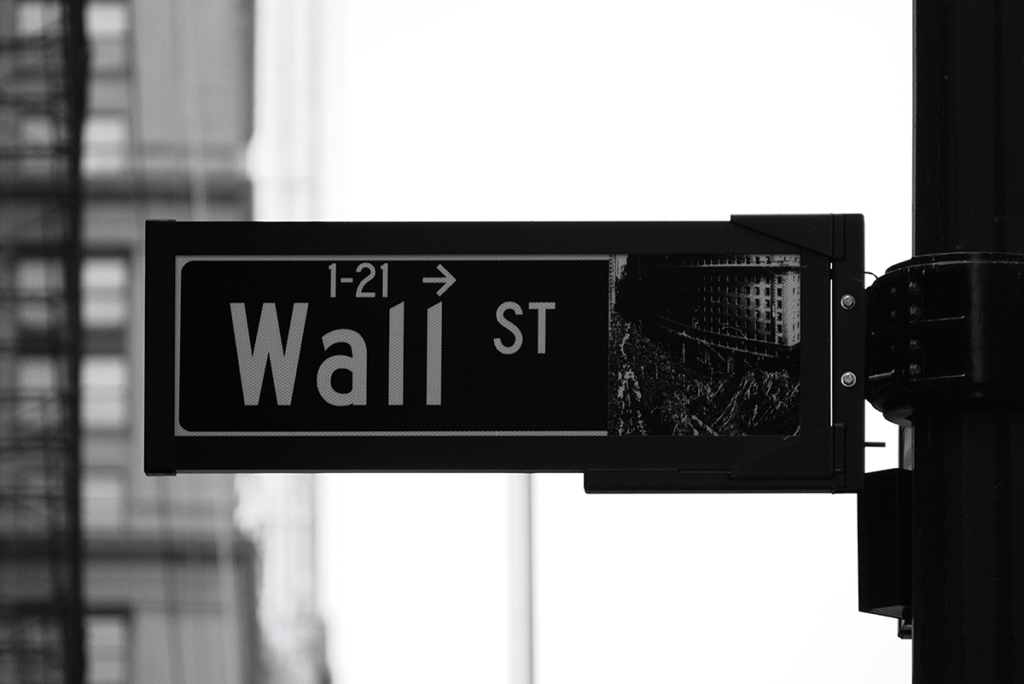 When making investment decisions, investors have a wide variety of tools at their disposal.
For example, fundamental analysis can be used to estimate a stock's intrinsic value. Technical analysis, on the other hand, requires an investor to analyze price movements to identify trends.
While these tools can form the basis of a sound investment thesis, their effectiveness is limited by one's emotions. In today's Markets in a Minute chart from New York Life Investments, we illustrate how sentiment can get in the way of rational decision making.