Prittie Private Wealth Team Update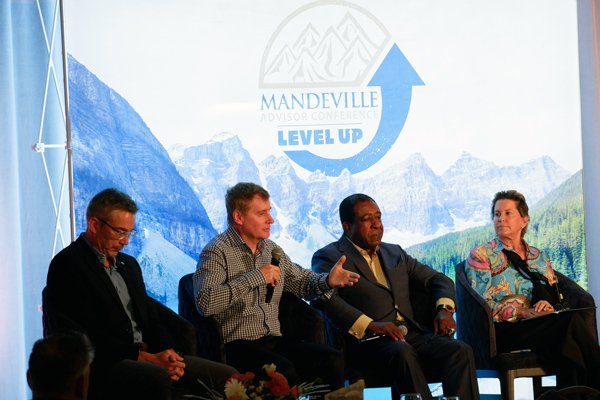 posted: 30 September 2022
/
Written By: Anka Molon
I am excited to provide this written submission to our Fall Prittie Perspective Edition. You will hear more from me in the future as the Senior Manager of Client Services & Practice Management for the Prittie Private Wealth Team.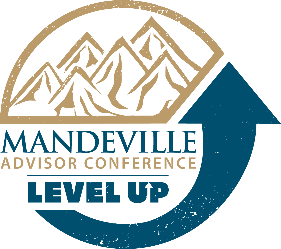 I hope your summer was restful and full of summer fun, travel and wonderful memories. As we enter into fall, I would like to update you on our upcoming client facing technology enhancements launching in 2023. To begin, this past weekend, Michael, Adam, myself and Rumi travelled to beautiful Banff, Alberta to attend Mandeville's Advisor Conference. We embraced the conference's theme of "Level Up". This truly resonates with us as we strive for excellence and we embrace challenges. The market volatility, inflation, the pandemic and war in Ukraine drives Michael and Adam to become your beacons during these challenges.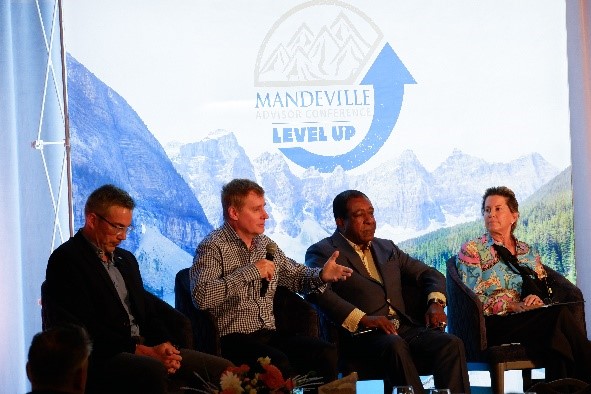 Michael had the honour of being selected as a panelist expert to discuss philosophy, financial planning, capital allocation and the importance of client service. As panelists, he shared his expertise in the investment industry and interacted with our colleagues in sharing our framework and philosophy in creating a top tier client experience.
Let's begin with updating you on upcoming client technology enhancements. These enhancements are scheduled for 2023 and as they rollout, we will provide client communications to update you. We are excited in working with our head office to ensure our clients have a top tier technology and client experience when accessing their investment information. Mandeville is expending a great deal of resources to enhance the client experience.
Upcoming Client Facing Enhancements – The demographics and expectations of wealth management clients is rapidly changing. Recognizing these changes and aligning our service to our clients is essential.
New Analysis Tools – new technology enhancements are coming to our reporting system which will allow us to access dynamic reporting faster so that we can provide you the information you need in regards to strategy and your portfolio
360-Degree View of Your Investments – this reporting will provide enhanced charting graphics which will provide a comprehensive picture of your investments that encompasses goals, past performance, future risk all on one report
Up-To-Date Data Insights – this enhancement will provide investment charting that is interactive with analytics and reporting.
Mandeville's Mobile App – this upcoming enhancement will enable you to have access to your client statements on your mobile device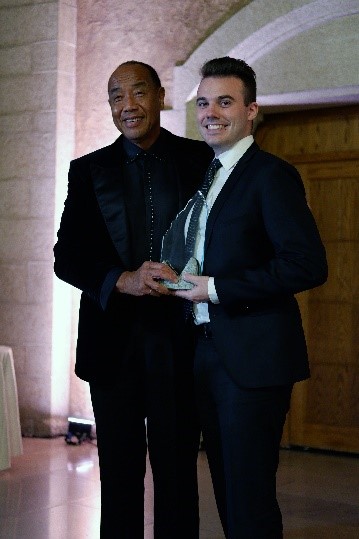 There was great excitement on the first evening of the conference which was the recognition and awards ceremony. Adam Prittie won the Investment Dealer Education Award and received top recognition for his high standards in ensuring he has the tools and expertise to successfully serve our clients. He achieved his Chartered Investment Manager designation and has been appointed as an Associate Portfolio Manager. He also completed his series of Insurance courses and exams to become an Insurance Advisor. Adam continues on this education path in becoming a Chartered Financial Planner in 2023. Congratulations Adam!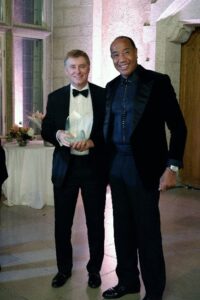 The Prittie Private Wealth Team won three Chairman Club awards; the first for Advisor Excellence and Insurance awarded to Michael Prittie and the most coveted recognition of all was the Service Provider Team of the Year Award. This award was created to recognize the most successful and efficient client service team. We exemplified the criteria for this award by showing that we have the "above and beyond" approach as our standard practice. We demonstrated that our client care specialists always put our clients first. We are so proud of our team as we have our own in house specialists who solely work for Prittie Private Wealth in diverse areas such as Tax, Estate, Insurance, Financial Planning and Client Care Specialists so that we ensure to provide the best experience to our clients. Congratulations to our team! We are so proud of you in putting our clients first and always having the "above and beyond" approach to ensure a top tier client service experience.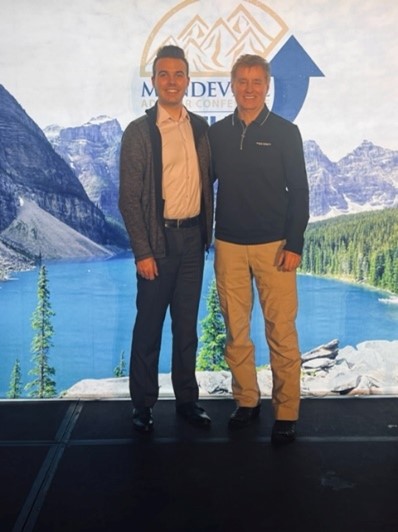 In closing, we look forward to these great technology enhancements and we will ensure to apprise you as each one is launched in 2023. Our Prittie Private Wealth Team's take-away from the conference, is that it provided us an opportunity to interact with industry experts face to face and to listen to new ideas and perspectives. The Mandeville conference provided us important information on lastest inovations and insights from our industry partners. We were excited to share in this experience together and we look forward to seeing you again soon.
Sincerely,
Anka Molon
Senior Manager, Client Services & Practice Management