Mandeville; The Dealer and You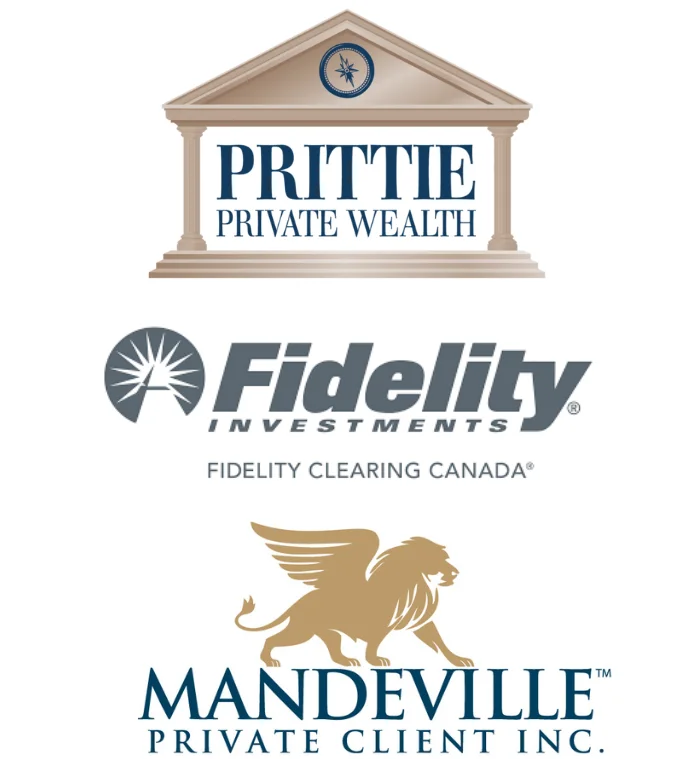 Often a client will ask "What does Mandeville do? Who is FCC (Fidelity Clearing Canada) and their role? I thought a brief summary may be helpful to answer these and a few other questions you may have.
All investment advisors the public interacts with should be registered with the provincial and national industry regulators. In Ontario, that means the Ontario Securities Commission (OSC) and nationally, the Canadian Investment Regulatory Organization (CIRO).
CIRO replaced the Investment Industry Regulatory Organization of Canada (IIROC) earlier this year when the Mutual Fund Dealers Association (MFDA) and IIROC merged. Wow! There is more when you introduce insurance licensing which we are certainly part of through Mandeville Insurance Services Inc., but let's leave that for another day.
Now, Investment Dealers, such as Mandeville Private Client Inc, are also registered with the above regulators. They must be in order to offer services to the public through the advisor who contracts with them. Whether it is Mandeville, or any other bank-owned or independent dealer (as Mandeville is), they must be registered to offer securities in Canada and within every province they operate.
The critical element is to always (always) work with an advisor who is licensed and registered with a licensed and registered dealer. This protects you, the consumer, in many ways and offers you access to the Canadian Investor Protection Fund. This fund is sponsored and funded by all investment dealers in Canada to protect against losses due to dealer insolvency and other concerns. In the vast majority of fraud cases over the years, clients were harmed when they gave money to an unlicensed/unregistered advisor. Anyone can call themselves a "financial planner" or "investment advisor" but not everyone is registered as one. Each title and accreditation we have after our names are separate and distinct.
They are renewed each year and they are supported with continuing education requirements as is our main registration – both securities and insurance licenses separately.
The dealer also provides account and advisor oversight through its compliance department. Checks and balances are frequent and as Portfolio Managers we have another layer of supervisory oversight through our Chief Investment Officer which includes quarterly audits on such items as account objectives, risk profile, and research background on selected securities. This is an ongoing monitoring process to ensure client accounts are in good order, populated, and managed correctly in sync with the overriding Investment Policy Statement and Account Opening Guidelines. The dealer also needs to "vet" new investment products (public, alternative, and private; income and equity) and ensure thorough understanding and value-added before allowing advisors to offer the same to clients.
Mandeville also provides client reporting (statements and portal access) and acts as the "conduit" through which advisors access investments for clients. Mandeville contracts FCC as the "back office" to accept and clear deposits from clients, clear all trades on global stock exchanges, and also provide another level of oversight. In years past dealers were mostly "self-clearing" as was former Berkshire Securities Inc., but in recent years many firms contract this role out to the likes of FCC or National Bank Clearing – the two main companies in Canada that provide this service. FCC is part of the mammoth Fidelity International whose assets exceed $3 Trillion. Very large indeed.
We advisors work with clients to determine many things when opening and managing money. Time horizon, risk tolerance, investment objectives (income vs capital growth), tax situation, and much more. We design an investment approach and portfolios that are suitable and modeled to fit the proceeding criteria. We at the office work with you on many fronts, whether it be tax planning, written financial plans, regular reviews of investments, or risk management and insurance. However, one thing has always been clear to Adam and I: We work for YOU. We are contracted through the dealer who provides a platform suite of services that allows us to achieve the end goal of our clients – access to the investment world and solid delivery of value-added services to both clients and advisors. If the time comes when this is no longer the case, then we advisors are free to contract with another dealer who better meets our client needs.
At Prittie Private Wealth what matters most to us is client satisfaction; clients are for life in our world. Thus, if anything ever comes to mind whereby, we can add additional value, we hope you will let us know. Whether it be the responsibility of the dealer (Mandeville) or through us or our team at the branch, we want to do all we can to better your experience as we work together.
Hopefully, this sheds light on the overriding structure we work within.

Written By: Michael Prittie