5 Tax Tips Outside The Box!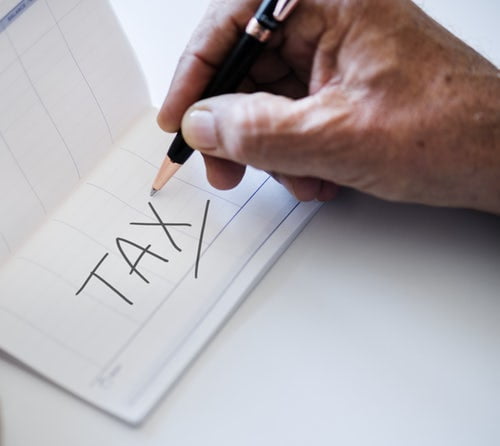 posted: 25 February 2019
/
Now is the time to plan for tax savings in 2019 and beyond.
Combining proven and prudent tax planning with sound investment management can make a big difference to your wealth. Here are five lesser-known tax strategies to help you do just that.